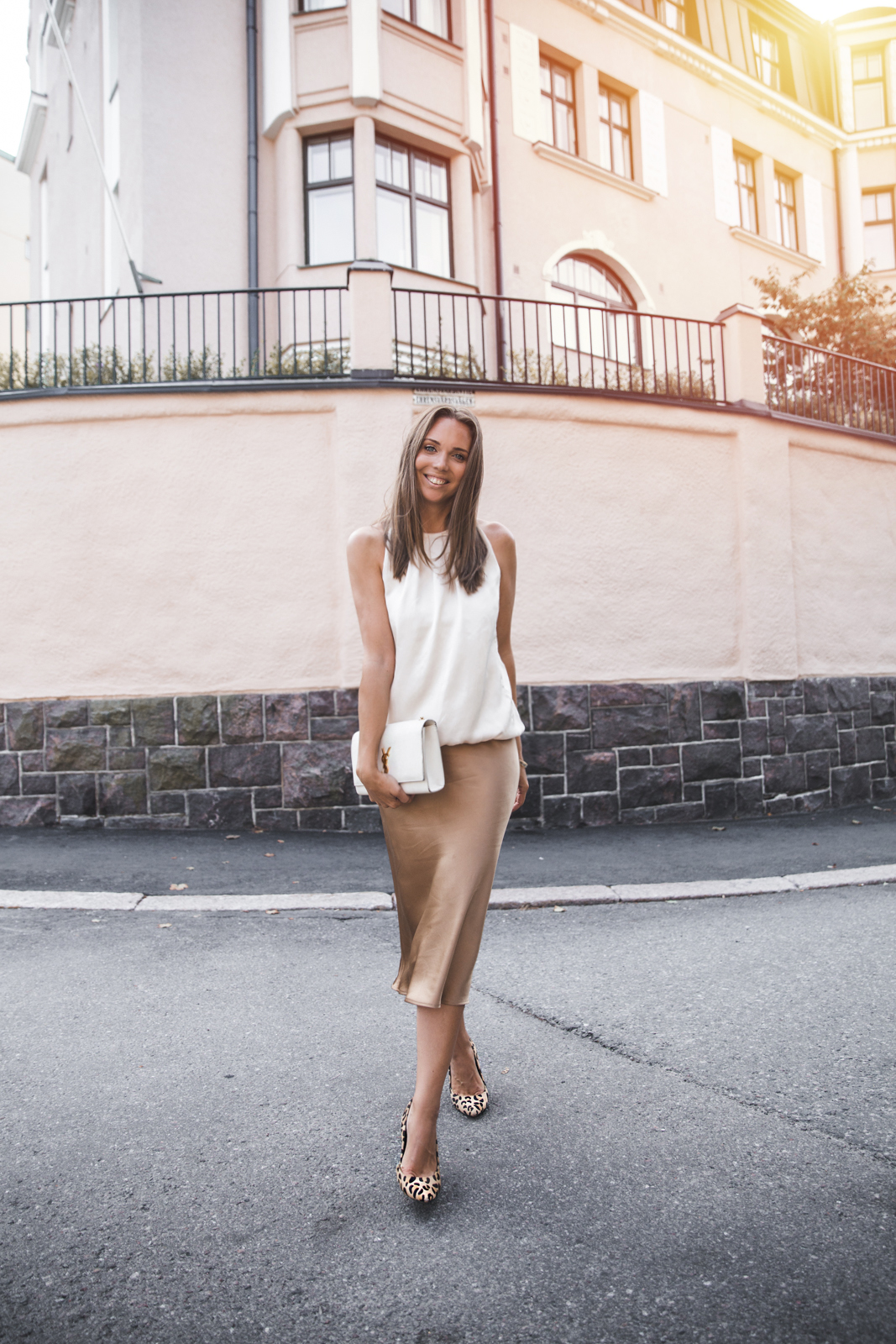 Olen Hanna Väyrynen, sosiaalisen median ammattilainen, yrittäjä ja kolmen lapsen äiti pääkaupunkiseudulta. Strictly Style-blogini on perustettu vuonna 2009 ja olen ensimmäisiä suomalaisia ammattibloggaajia. Muihin aktiivisiin sosiaalisen median kanaviini kuulu myös instagram-tili @strictlystyle. Teen yhteistöitä ainoastaan tyyliini sopivien ja korkeatasoisten brändien kanssa. Pitkäaikaisiin yhteistyökumppaneihini kuuluu mm. Lancôme, Nespresso, Sensai, L'Oréal, Balmuir ja Stockmann. Teen työtäni intohimolla ja alan syvän tuntemuksen ammattitaidolla.
Yhteydenotot:
info@hannavayrynen.com
My name is Hanna Väyrynen, the writer of style blog Strictly Style. I am a 34-year-old full-time blogger, influencer, entrepreneur and a mother of three based Helsinki. I was one of the first professional bloggers in Finland. I have worked with many international and valued brands, such as Lancôme, Nespresso, L'Oreal, Mercedes-Benz and Sensai. My work has been noted on several medias and my blog awarded on several occations.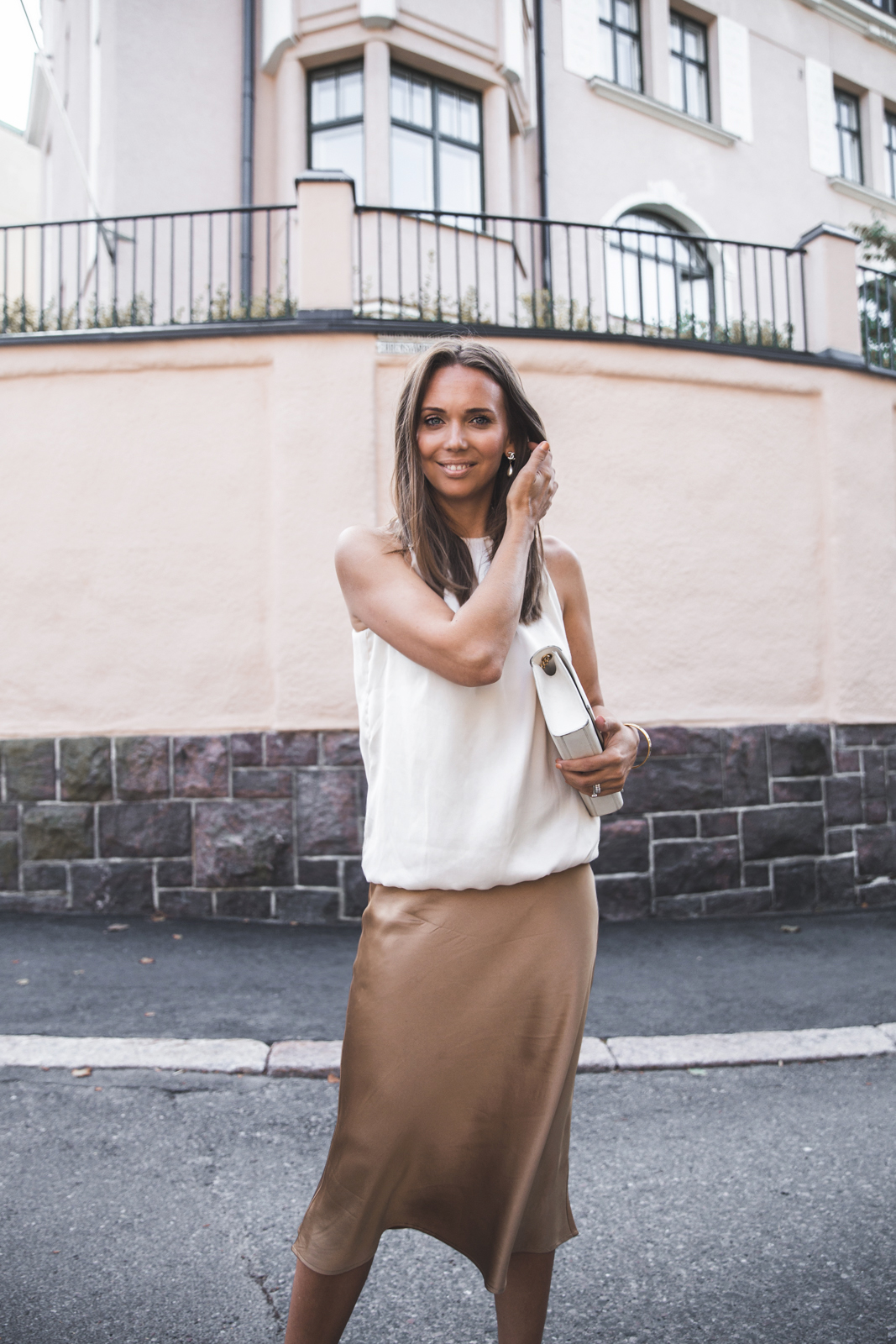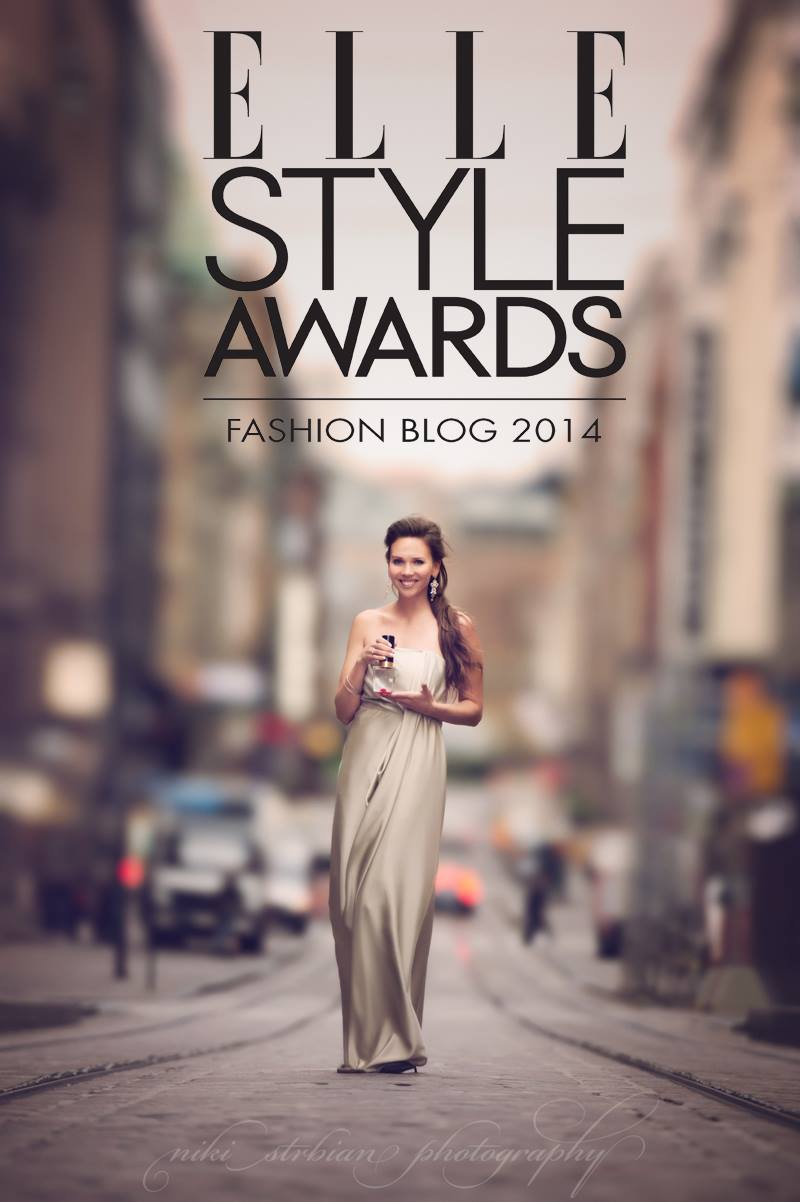 Awards
Blogini on palkittu mm. Vuoden Tyylikkäin Blogi -tittelillä vuonna 2016, sekä Vuoden Muotibloggaaja -tittelillä vuonna 2014 ELLE Style Awards muotitapahtumassa.
2014 Strictly Style won the title of Best Fashion Blog in Finland at the ELLE Style Awards. 2016 Strictly Style won the title of Most Stylish Blog in Finland at Inspiration Blog Awards.
Brand ambassador
Vuonna 2019 toimin kansainvälisen kosmetiikkamerkin Lancômen brändilähettiläänä. Toimenkuvaan kuuluu mainoskasvona toimiminen, tapahtumajuonnot sekä blogin ja sosiaalisen median sisällöntuotanto.
During 2019 I am working as a brand ambassador for Lancôme in Finland. This includes participating in advertorials, hosting various PR-events and producing contect for Strictly Style's various social media chanels.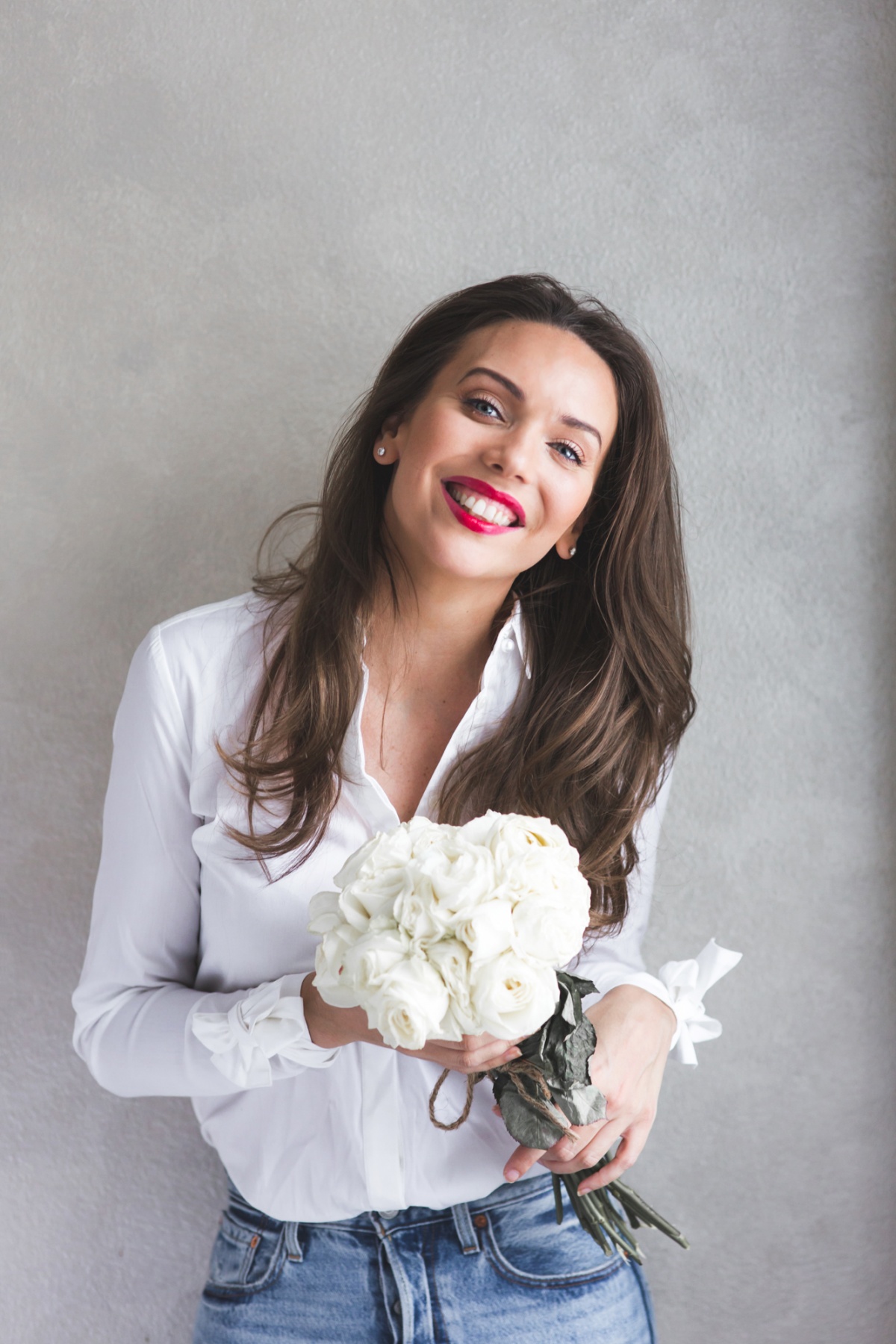 For media kit and co-operation inquiries, contact:
info@hannavayrynen.com